Gutter Repair, Gutter Installation Tulsa OK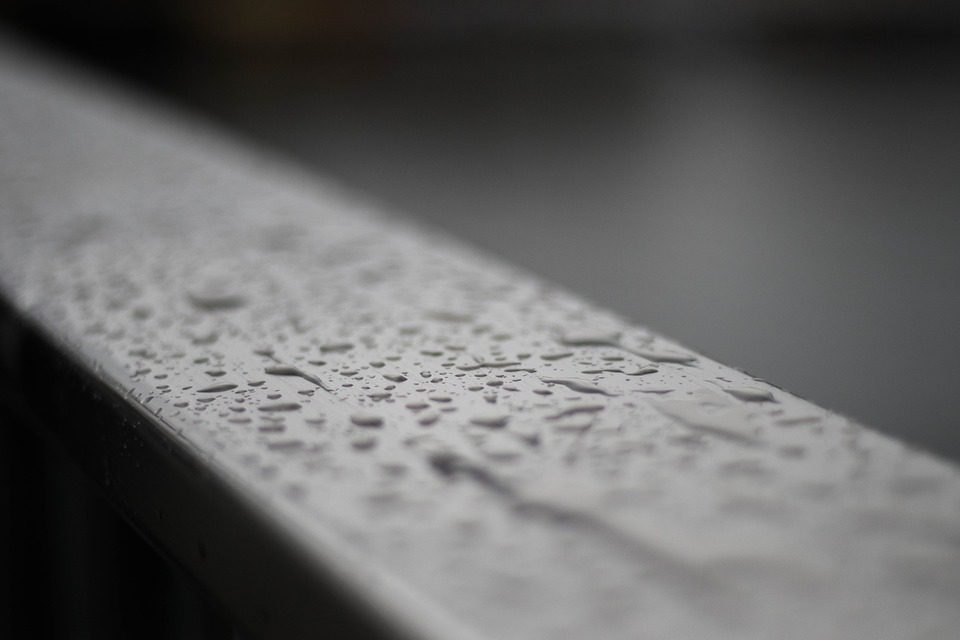 Gutter Repair Tulsa OK
Are your gutters sagging? Was your guttering system the victim of a recent hail or wind storm? Is your gutter missing screws? Did you downspout get mangled? Has someone crushed a portion of your gutter or is it constantly getting clogged?
Many people do not understand the importance of a guttering system. A quality guttering system's main job is to keep water away from the foundation of your home.
When water is allowed to pool around the base of a structure, it causes all kinds of problems over time to the stability of that structure.
Guttering Systems Installed in Oklahoma
In addition to erosion, water build up around the foundation of your creates hydrostatic pressure against the foundation of your home that can literally move the foundation of your house. When this happens, you're looking at tens of thousands of dollars worth of repairs.
When you consider the relative cheap cost of guttering system when compared to the price of foundation repair, it only makes sense to make sure you have great gutters installed on your property.
We provide ...
Galvalume Gutters
Steel Gutters
Copper Gutters
Vinyl Guttering
Aluminum Guttering
Seamless Gutters
Covered Gutters
And more!
Gutter Installation & Repairs
Do you have a basement? Is your basement consistently leaking? It could be faulty gutters are the culprit.
Let us give you a free roofing and gutter inspection. Call us at 918-205-9661
You may also fill out the Free Quote form on this website.
Our roofing contractors highly recommend making sure you have a top quality guttering system installed on your home. A properly working gutter system will protect your home against the very high cost of foundation repair and basement flooding.
We would love to help you with gutter installation, gutter repair, or a new guttering system today! Give us a call at 918-205-9661
We are Tulsa, OK's gutter experts!