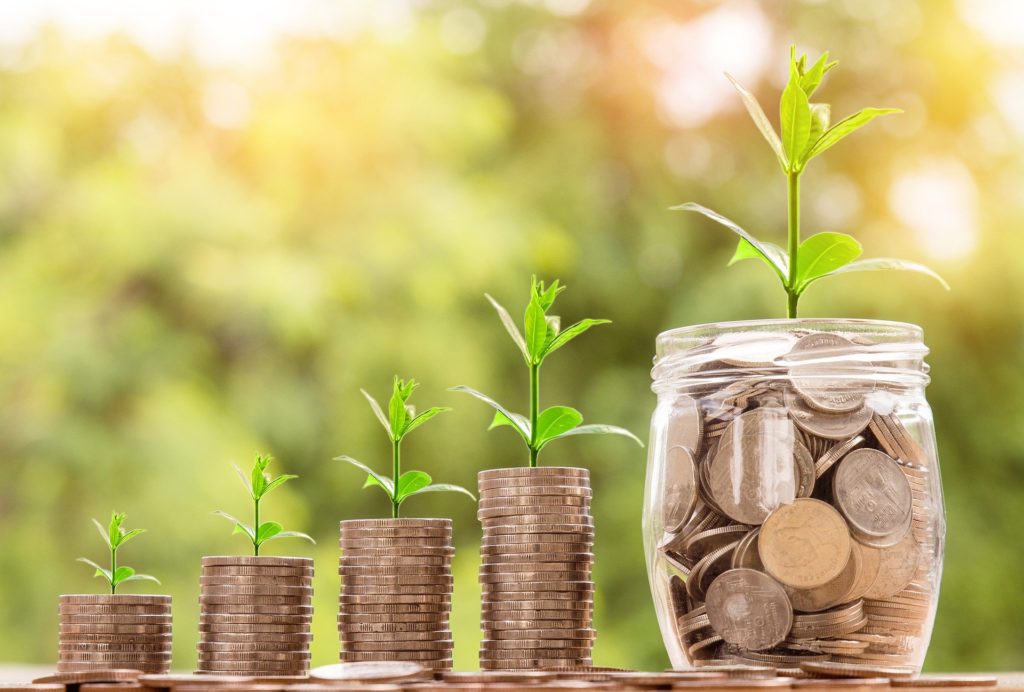 Insurance Claim Help - Tulsa Roofing & Roof Repair
It's illegal to own a home and not have homeowners insurance. Your homeowners insurance is part of your monthly bills, and you've been paying it for the lifetime of your home.
You have a significant amount of legal coverage to help your property keep its value, and roofs are one of the primary areas of need when it comes to filing a homeowners insurance claim. If you own your home long enough, you will likely have to file at least one claim to get your roof fix, roof replaced, or something else roofing-related.
Tulsa roofs are commonly damaged by high winds, hail, and a variety of other weather phenomena. If your roofing has been damaged by the weather or something else that insurance should cover, please give us a call and let us help you get the coverage your deserve.
Insurance Claims Assistant from a Professional Roofer
Has your roof been damaged? Is your roof leaking? Have you noticed shingles are missing or loose? Did a hail storm recently blow through? Did a tornado touch down nearby and cause roof damage or gutter damage?
If you suspect your roofing or guttering system has been damaged by a falling tree or something else insurance should cover, please give us a call and let us help you with your insurance claim. Call 918-205-9661
Expert Roofing Assessment for Free
When you contact us, we will set up an appointment to inspect your roof for free. As part of our roofing inspection, we will take photographs and document evidence of your roofing damage.
Once our free assessment is complete, you will have the opportunity to call your insurance company and schedule a time for your insurance assessor to do their own survey. Our professional roofing contractor is willing to walk the roof alongside your insurance company's rep in order to point out our findings from our own assessment.
Roofing Insurance Paid to You
Very often, we are able to point things out to the insurance rep that they would otherwise miss. When we are there to help, we are often able to get customers payouts - sometimes entirely new roofs - because our experts are able to teach the insurance agents a thing or two. That's the benefit of hiring a contractor with decades of experience installing and repairing roofing in this area.
Make no mistake - we are highly motivated to get your insurance company to pay because we would like to get the work done for you, and we will get your insurance to cover as much of it as possible.
We guarantee our work, and we guarantee your complete satisfaction by the time we're done.
If we can help you in filing your insurance claim for your roof repair, roof replacement, gutter repair, gutter replacement, or something else please contact us at 918-205-9661
You may also fill out the Free Quote form on this website and one of our friendly roofing experts will get in touch with you soon. Thank you for your business!