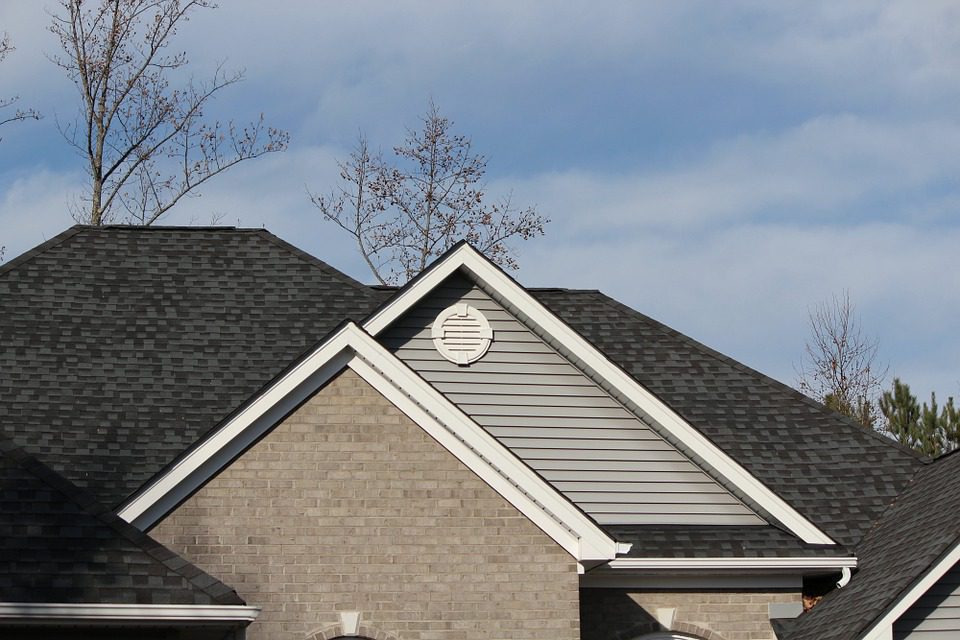 New Roofing Tulsa OK
Your roof is the first barrier between your loved ones and the harmful effects of the sun and weather. When you hire a company to install a new roof on your property, you are making a major investment that you will have to live with for years to come.
To get the most out of your investment, it's very important you hire a reputable, experienced roofing contractor whose work meets the very highest standards of quality. It's important that their craftsmanship be the best, and also important that they use the very best in quality products to build your new roof.
At Tulsa Roofing & Roof Repair, we understand the investment you're making in your new roofing or new siding. We are homeowners too, and all of us have been exactly where you are in the decision making process. We are also professional roofing contractors who take pride is giving our customers the very best in professional service and craftsmanship.
Roof Installation Broken Arrow OK
When you hire us to build your new roof in Tulsa, we will put all of our experience to work for you. Our crews are some of the best in the business, and we understand you have a choice when it comes to hiring contractors for your new roof build. Tulsa Roofing & Roof Repair will take care of your roofing needs leaving your 100% satisfied. If there happens to be a problem along the way, we will make it right 100% of the time. Call 918-205-9661
We use only the highest quality materials for all our builds, whether you're in need of ...
Asphalt Shingles
Slate Roofing
TPO
Heritage Style Roof
Gutters
Roof Vents
Architectural Shingles
And much more!
Roofer Bixby OK
Trust your new roof build to best roofing company in Tulsa! We will build a roof for you that will last for decades to come. Your family will be safe and secure under an extremely sturdy roofing structure that will stand up to the harsh Oklahoma weather and the harmful effects of the Tulsa sun.
Are you in need a of a new roof in Tulsa? Do you need to hire a roofing contractor that will build a roof that will last for years to come? Do you want to hire the best roofing crew in Oklahoma?
Best Roofers Jenks OK
Please give us a call today - we would love to serve you by building you the best new roof money can buy. Call for a free estimate at 918-205-9661